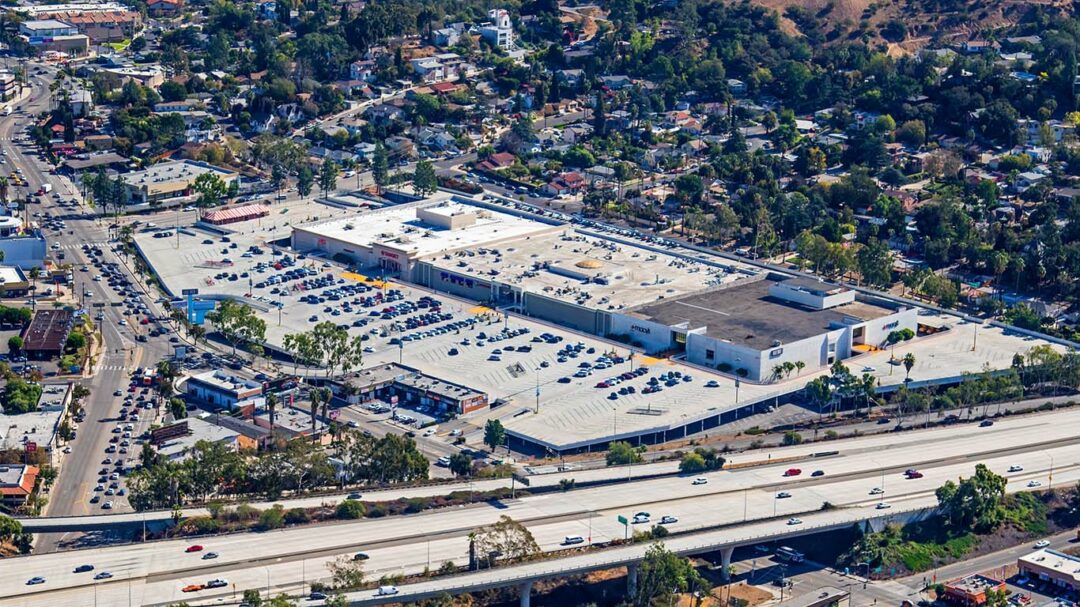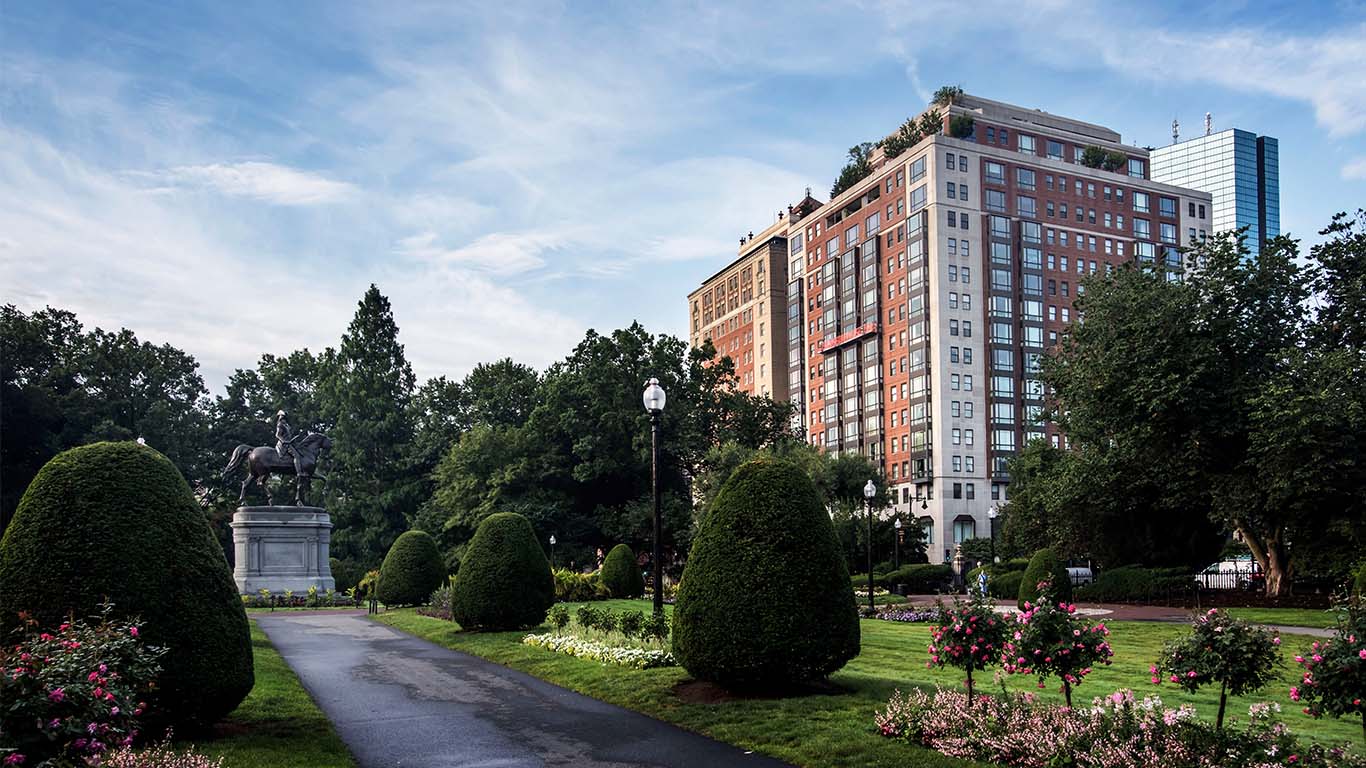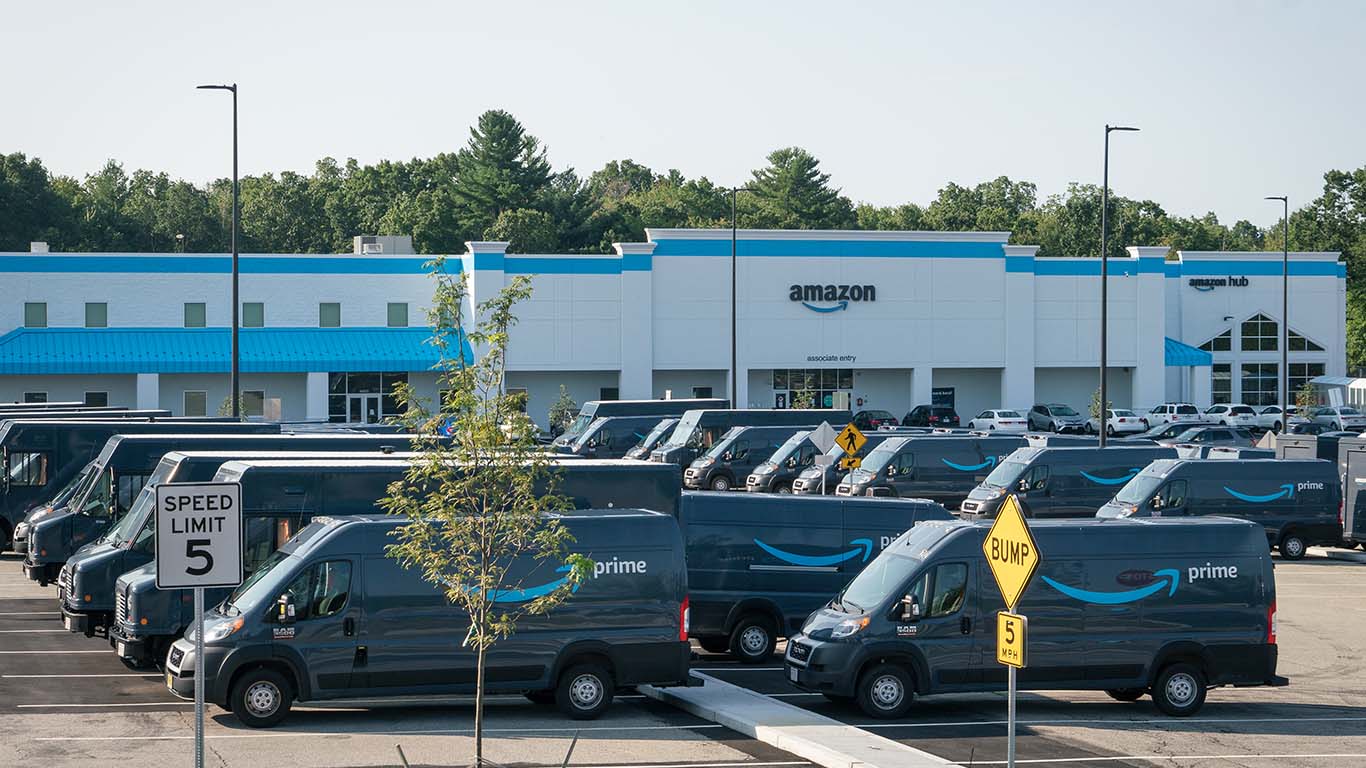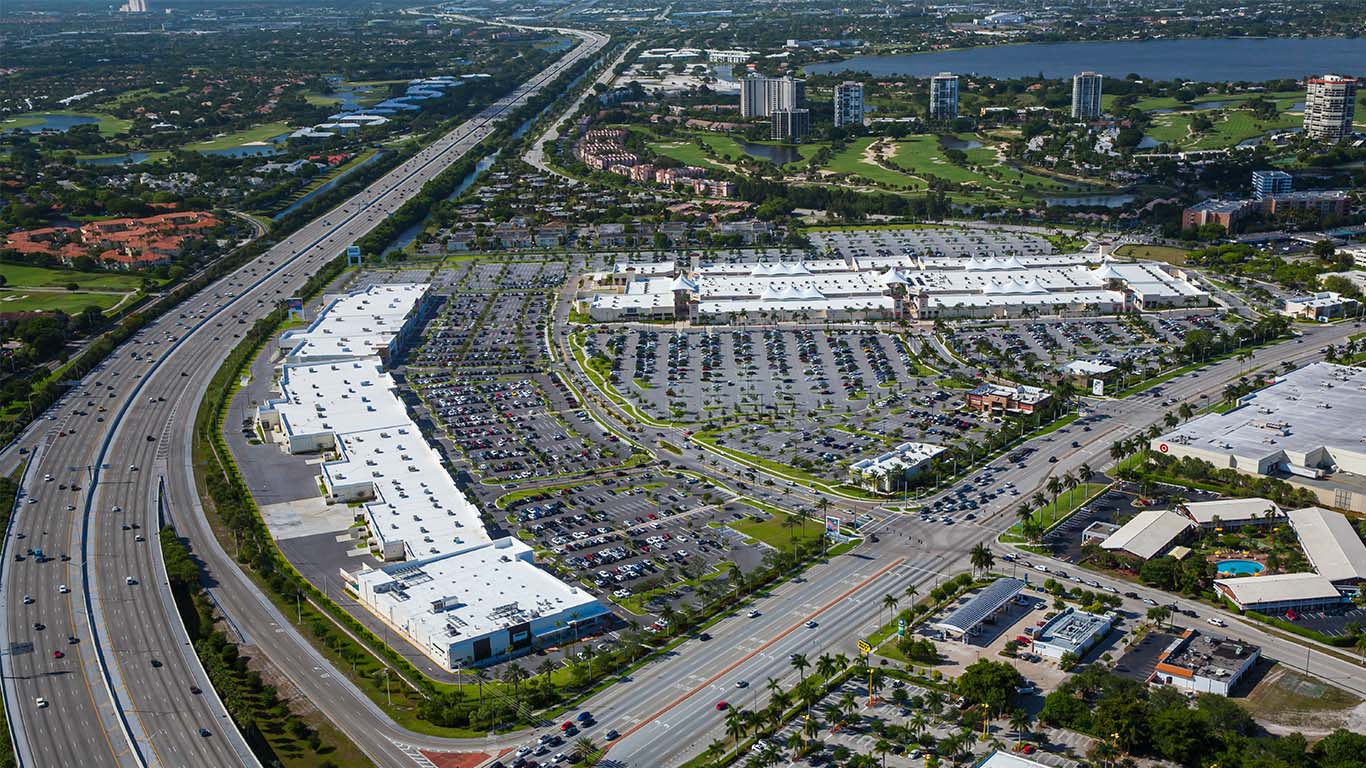 Entrepreneurial approach.
Institutional execution.
Eastern Real Estate is a national, privately-held commercial real estate company with offices in Boston and Santa Barbara. As both an operator and investor, we identify, develop and manage commercial real estate projects across the United States.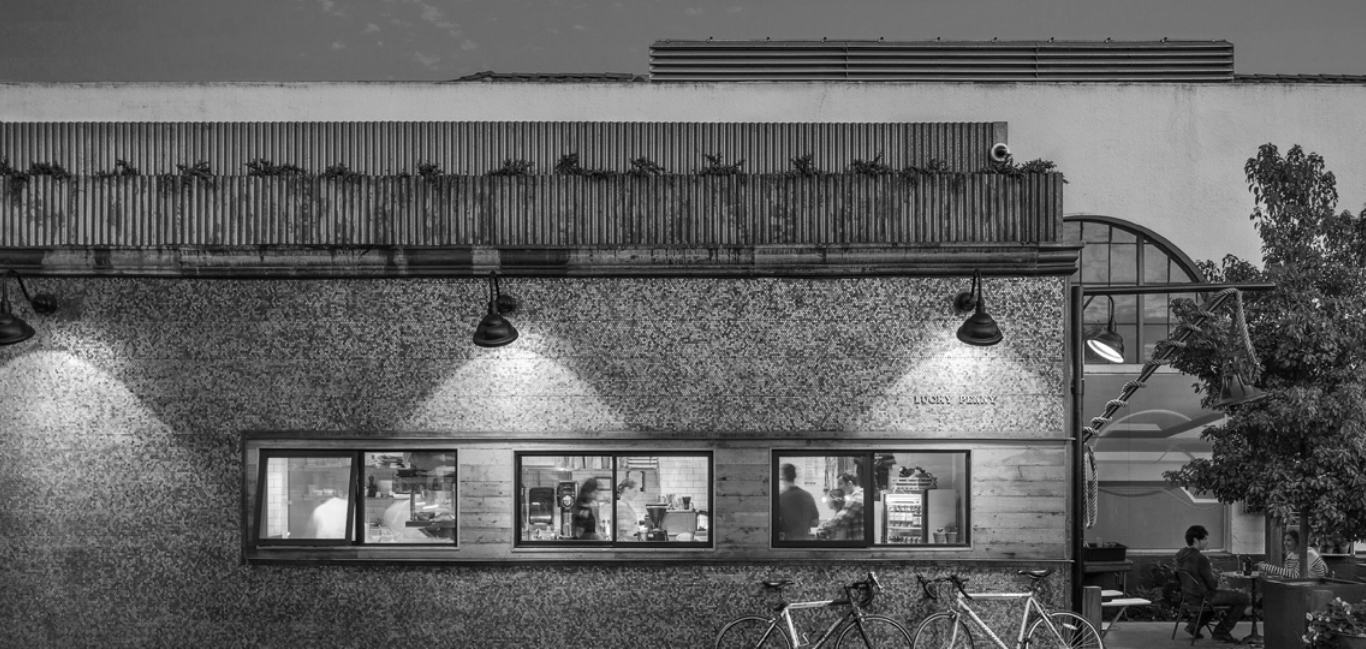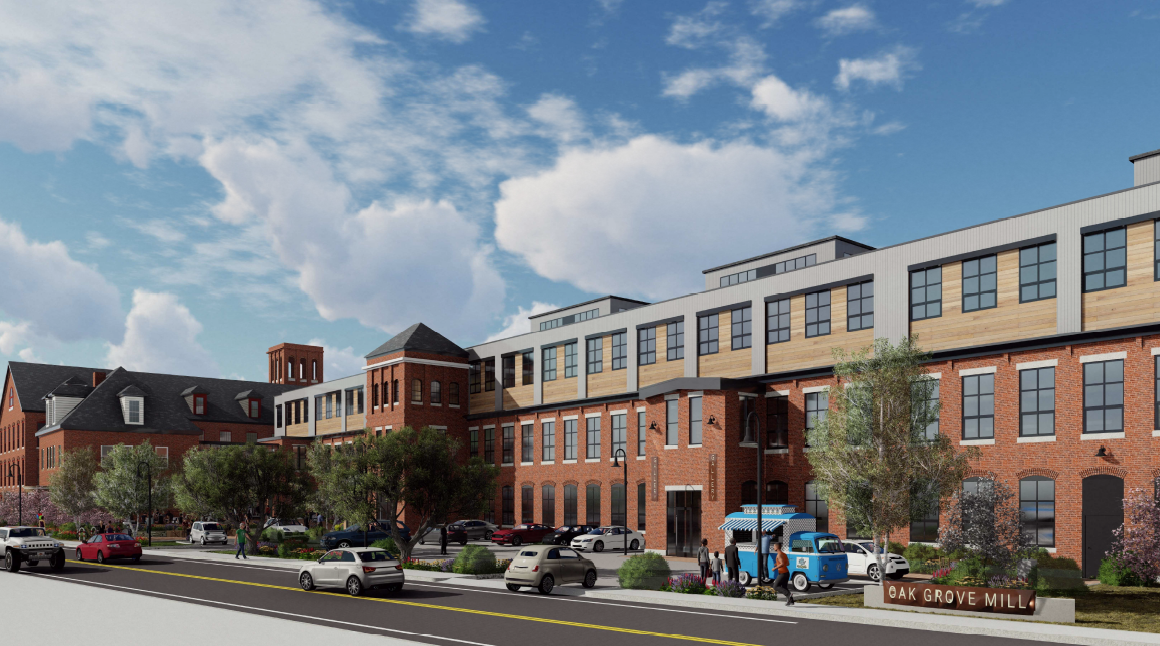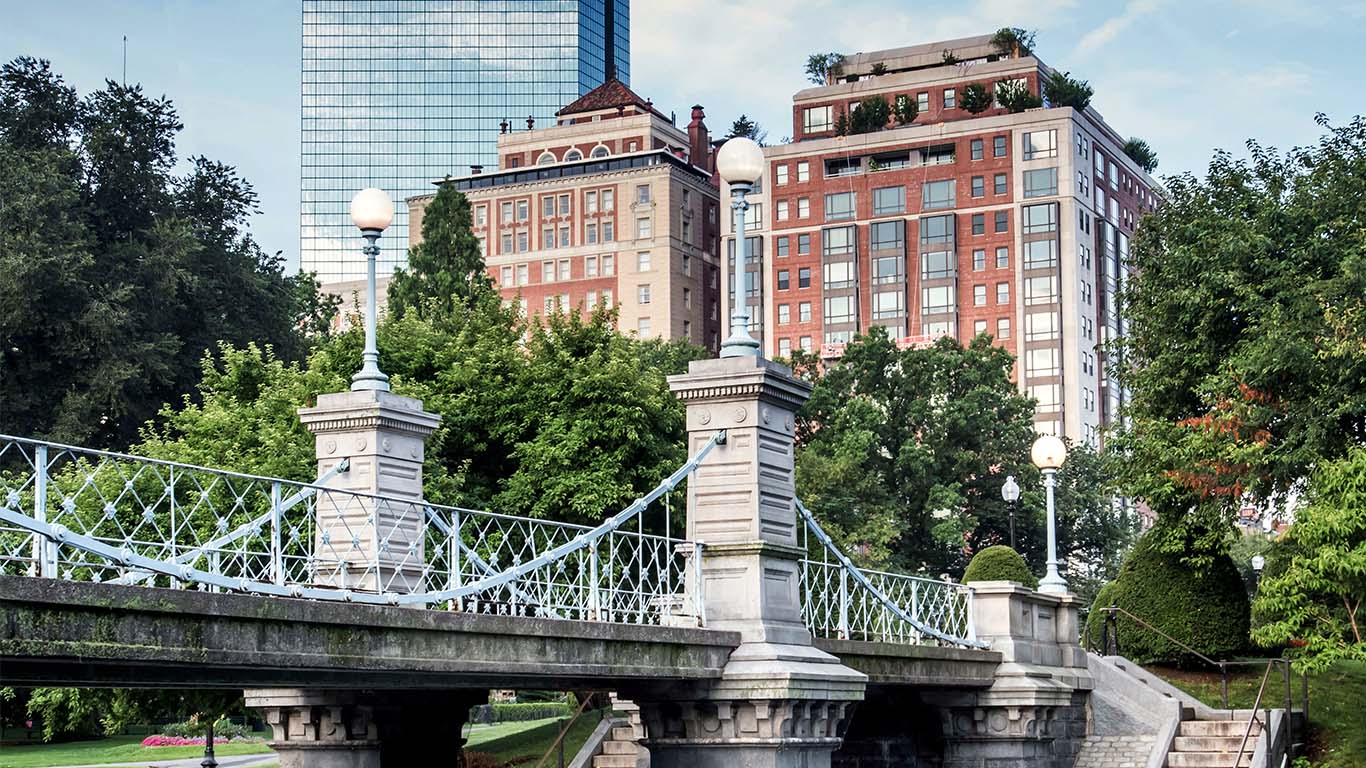 Taj Boston
Boston, MA
273-key luxury hotel repositioning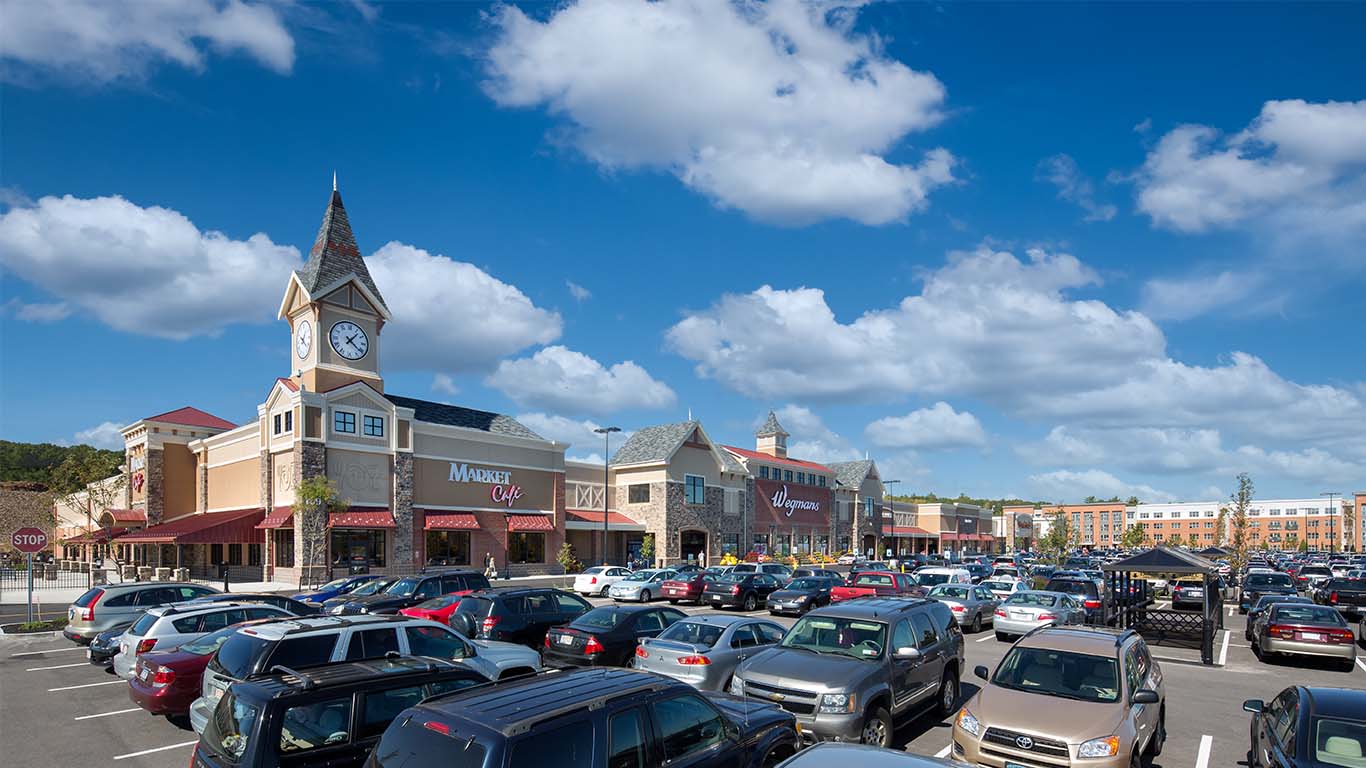 University Station
Westwood, MA
135-acre mixed use development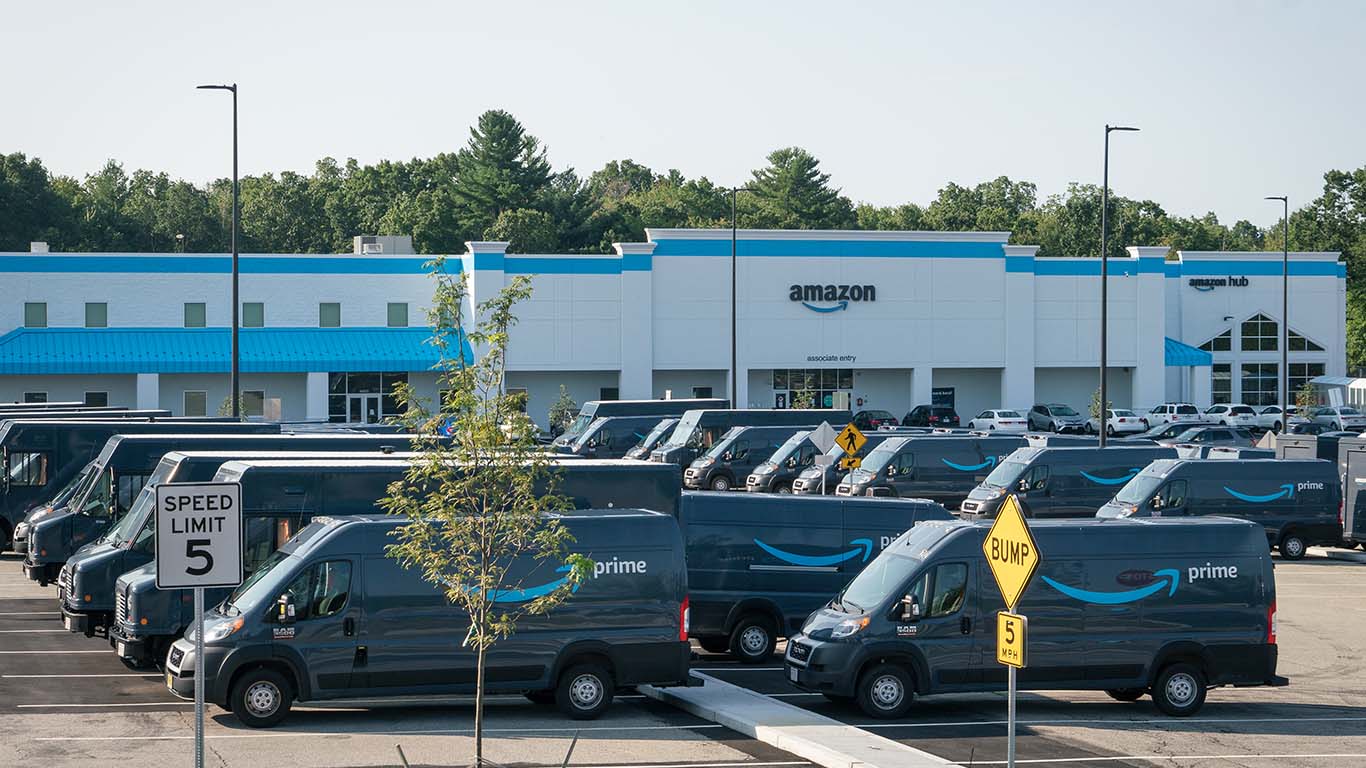 25 Computer Drive
Haverhill, MA
144,000 SF retail to industrial conversion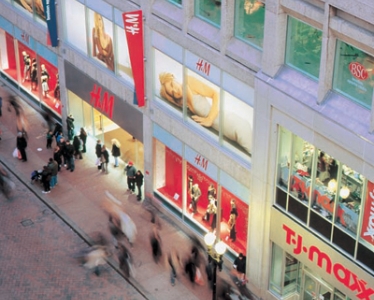 Retail & Mixed Use
We're building a vision for 18-hour communities—inclusive spaces where businesses can work, families can play, and residents can relax.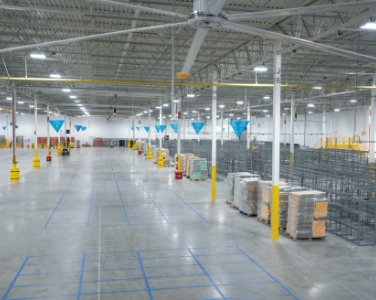 Industrial & Logistics
We're developing facilities for manufacturers and distributors to serve the evolving needs of their customer base.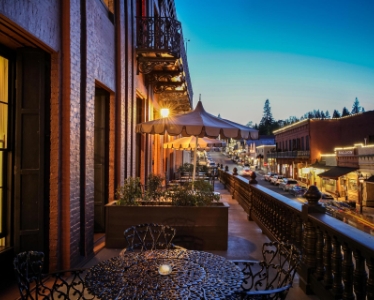 HOSPITALITY
Spanning luxury urban experiences to drive-to boutique markets, we're delivering experiential hotels—the fastest-growing segment in the industry.