200 Quannapowitt
Wakefield, MA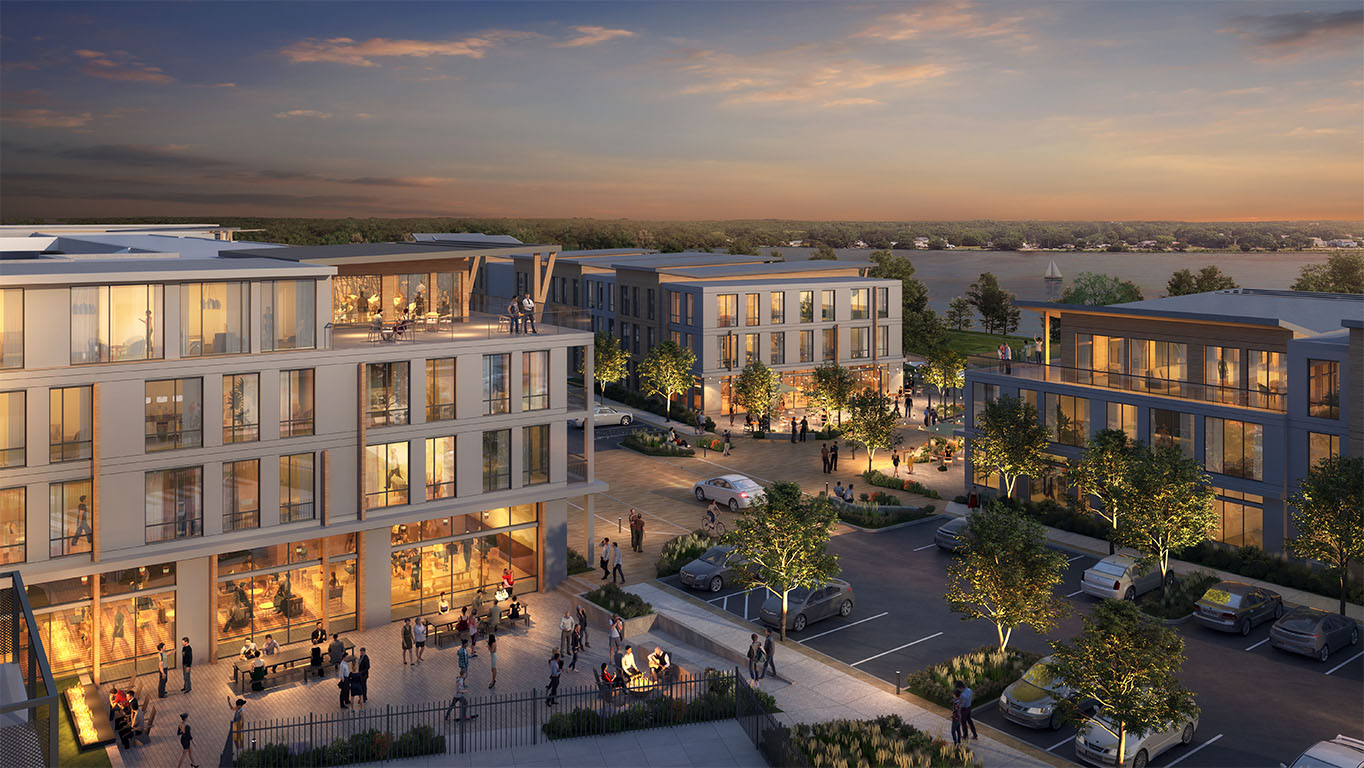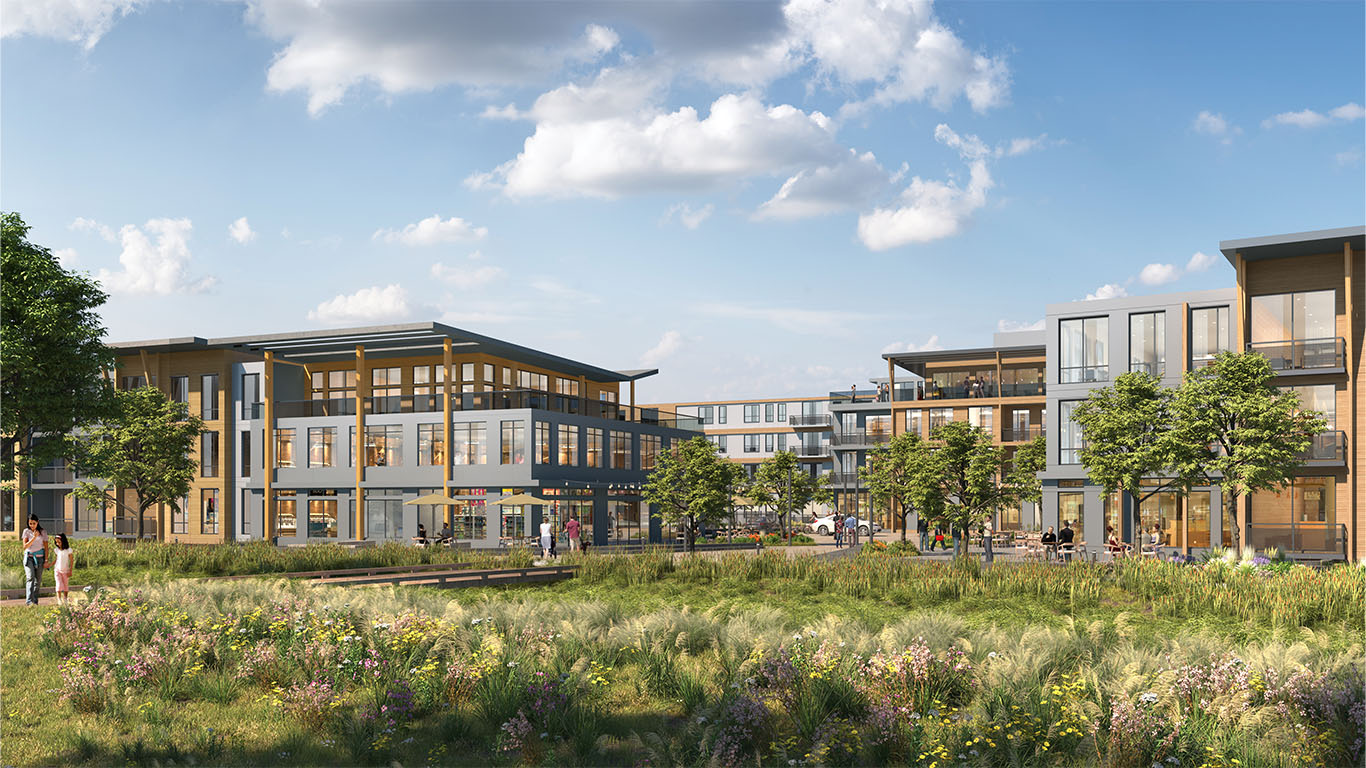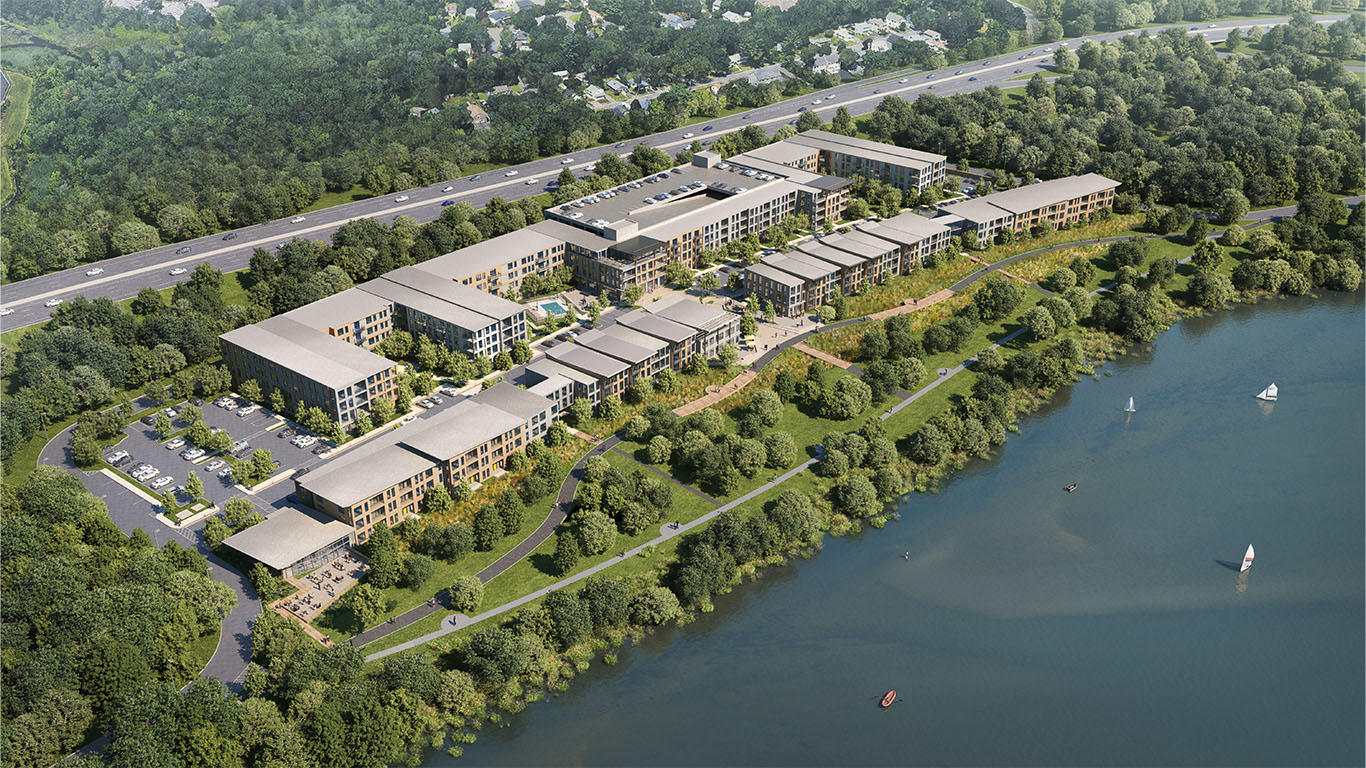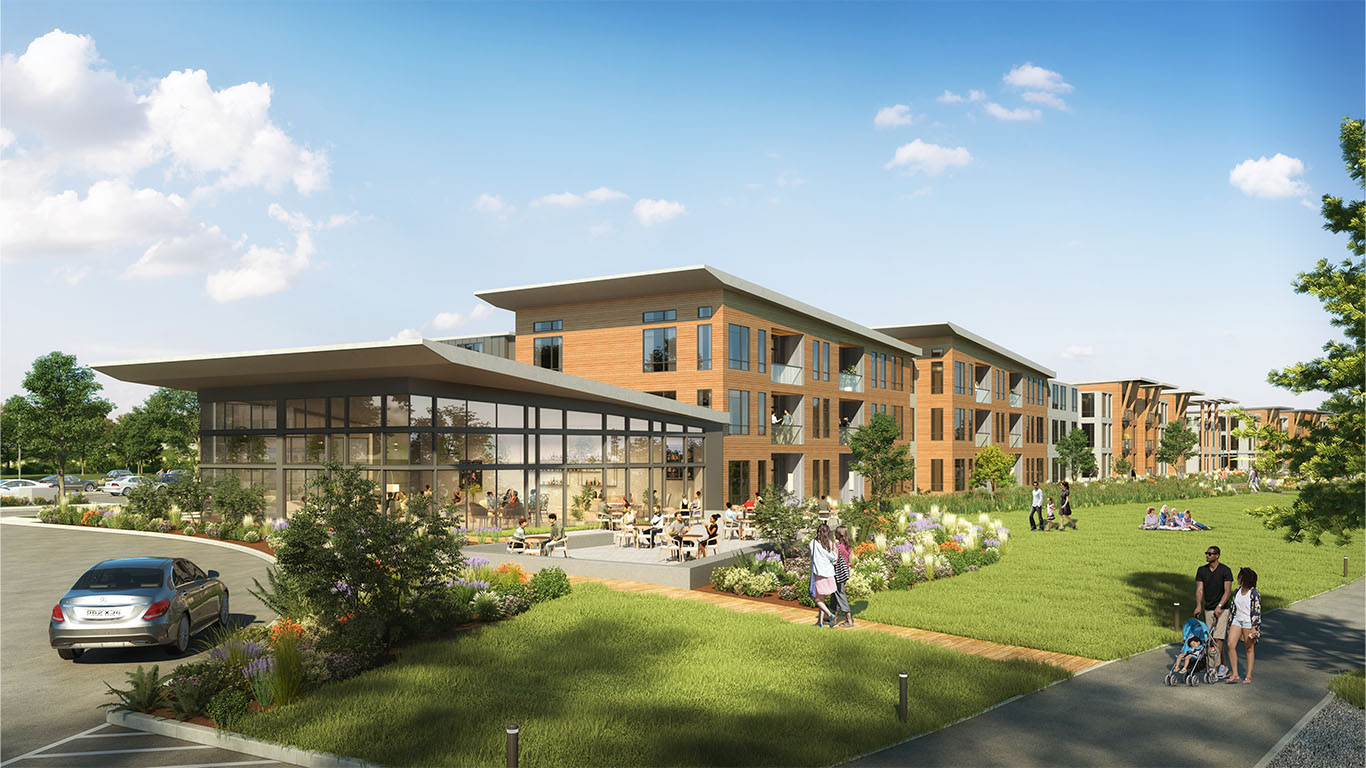 Eastern is currently in the process of permitting a 24-acre lakefront property in Wakefield, MA to become a 400+ unit multifamily community.  The project sits at the northern end of Lake Quannapowitt, a popular regional outdoor destination offering visitors a quiet, bucolic lake setting where many enjoy walking, jogging, and biking, as well as sailing and windsurfing.  A 3.5-mile paved loop encircling the 250-acre lake provides a natural amenity base for residents to enjoy these popular outdoor activities.  
Located along I-95 in Boston's thriving 128 North corridor, Wakefield is just 12 miles north of Boston and provides convenient access to the city as well as other major corporate hubs. Additionally, the MBTA's Haverhill Line, a 5-minute drive from the Project, provides access to Boston's North Station transportation hub via a 30-minute train ride.  
The 128 North market is home to a highly educated workforce serving Greater Boston's thriving life science and suburban office market. The expansion of Boston's life science ecosystem north of the city, along with the resurgence of suburban office along Route 128, has helped turn Wakefield into a highly desirable destination for young professionals and families to live, work, and play.