200 Quannapowitt
Wakefield, MA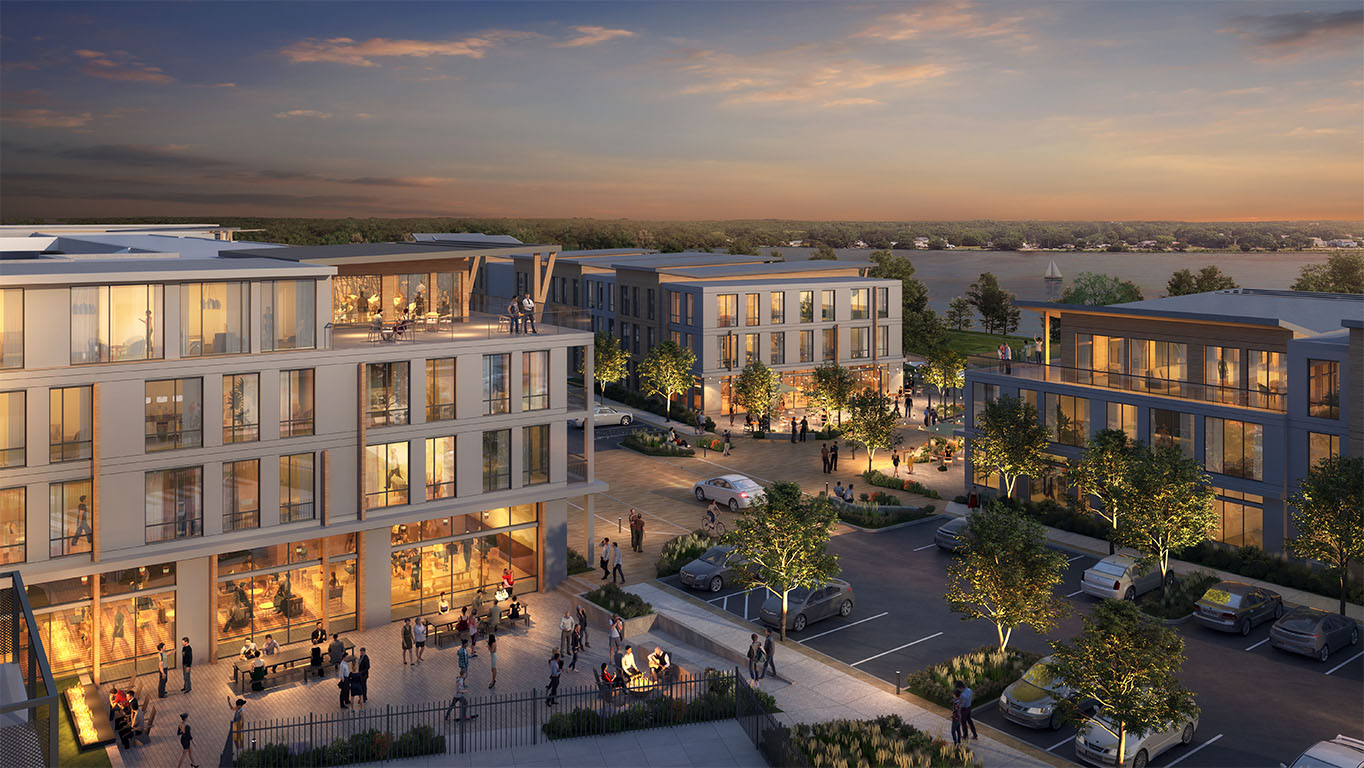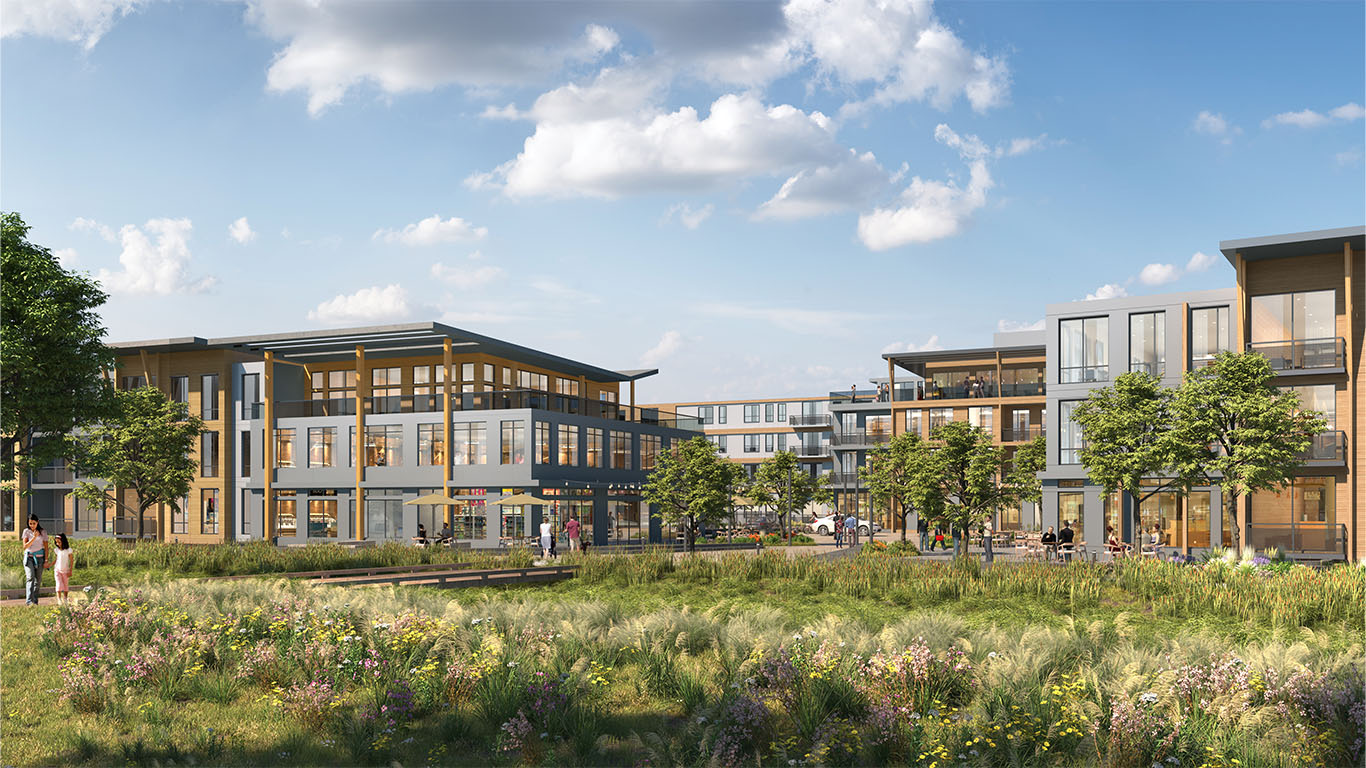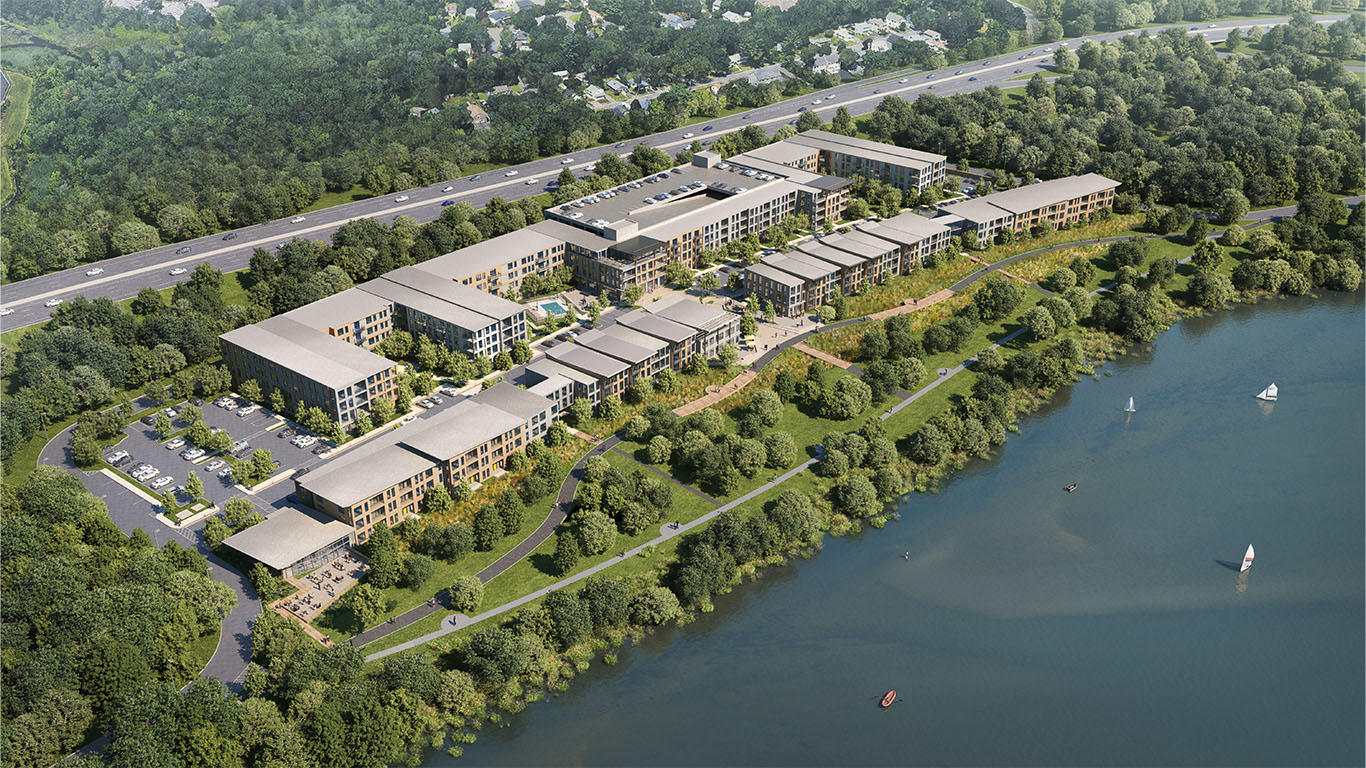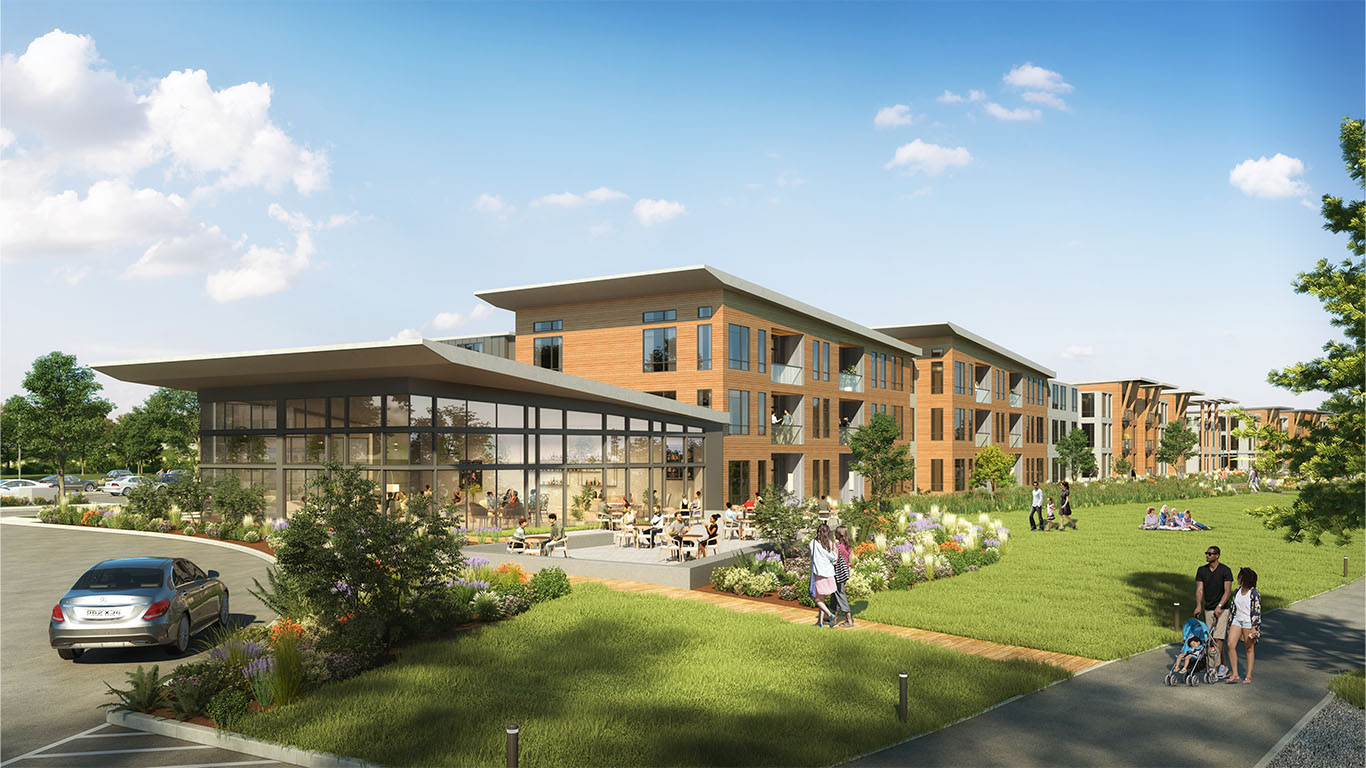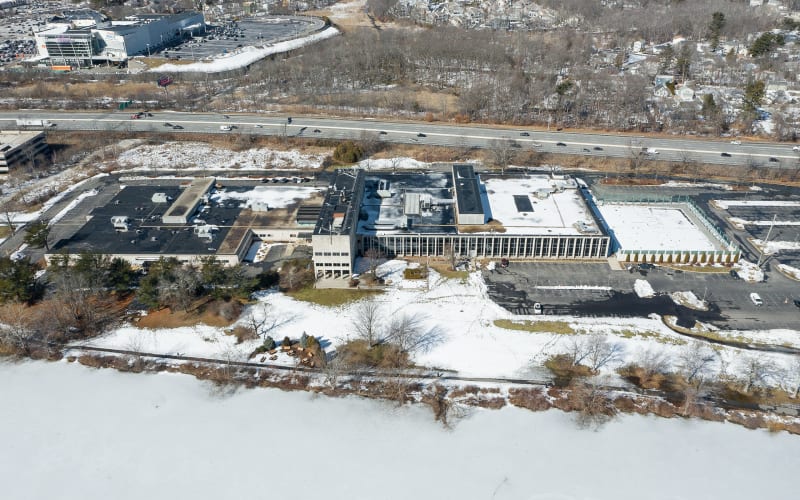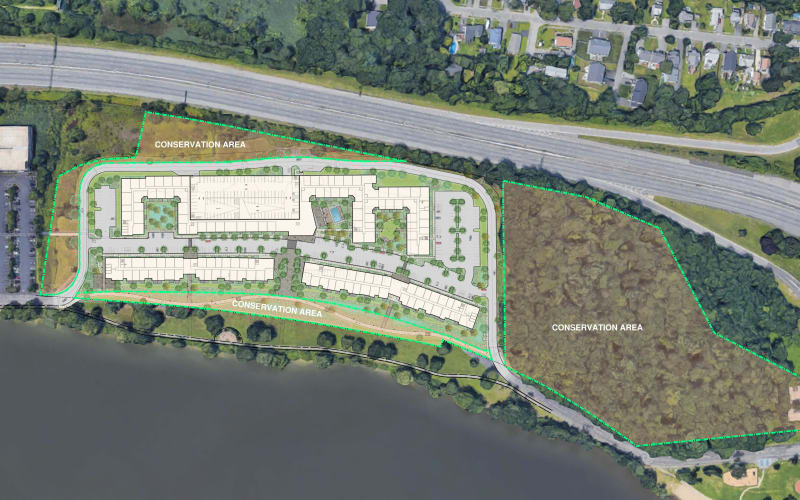 April 2021- Eastern closed a joint venture to acquire and redevelop a 24-acre lakefront property in Wakefield, MA. The property sits at the northern end of the 250-acre Lake Quannapowitt, a regional outdoor destination known for its natural beauty, lakeside parks, walking paths, and recreational uses.
Understanding the need for housing in the area, Eastern and its partner underwent a full entitlement and planning process working with the local community, the Friends of Lake Quannapowitt, and the Town of Wakefield to design a 440-unit, LEED certifiable, mid-rise multi-family community including nearly 4,000 SF of ground floor retail and community space.
Located along I-95 in Boston's thriving 128 North corridor, Wakefield offers accessibility to Boston and the surrounding areas. With convenient access by both car and the MBTA Commuter line and an abundance of recreational and retail destinations, Wakefield has become an alluring residential enclave for Boston's expanding workforce.
In September 2022, Eastern divested its interest in the property to a publicly traded multifamily REIT.