3-5 Joy Street
Boston, MA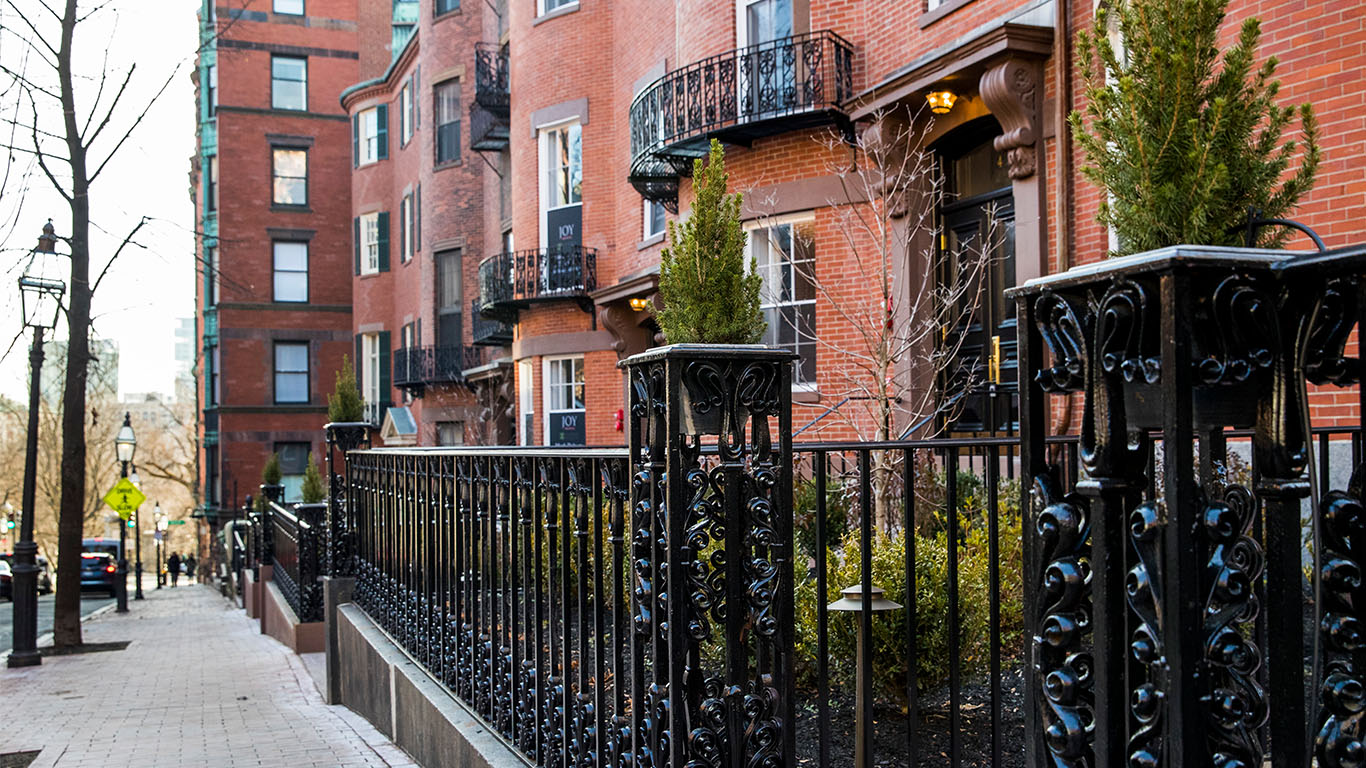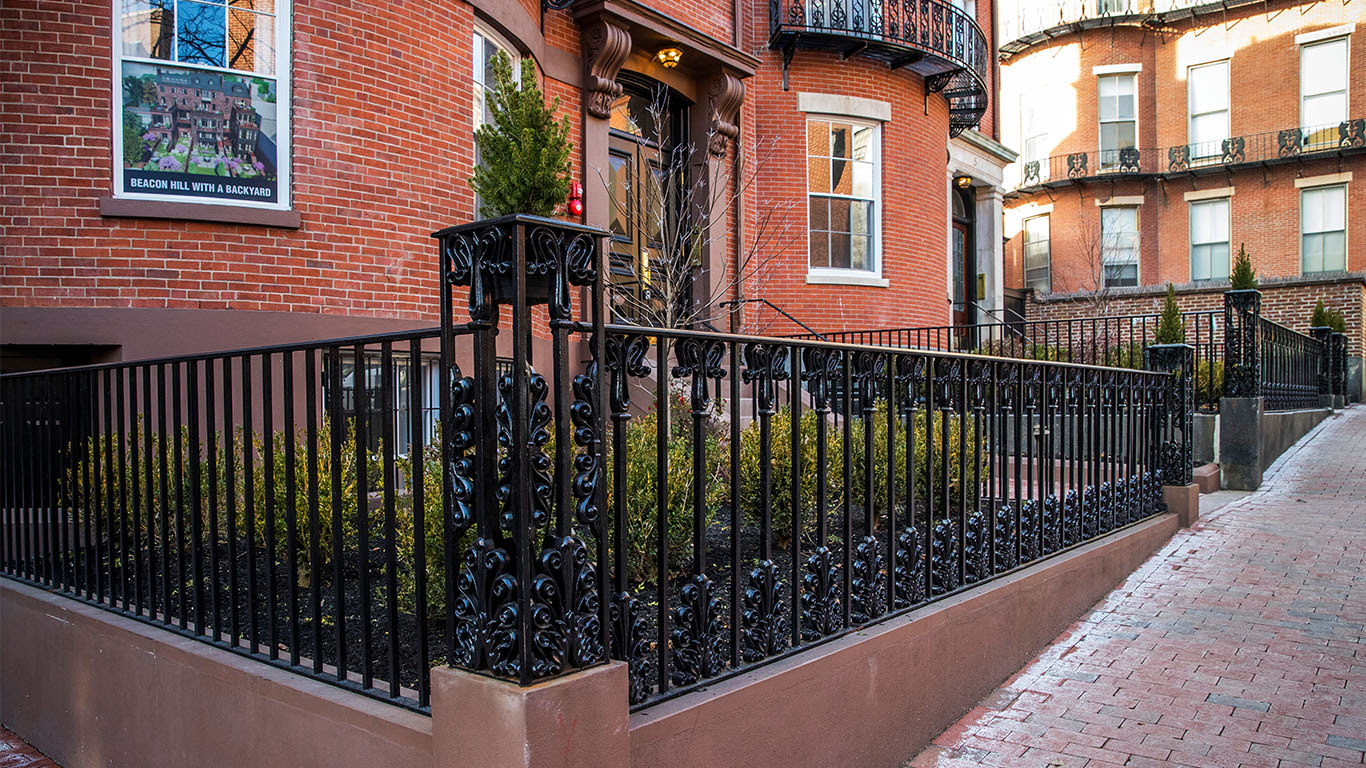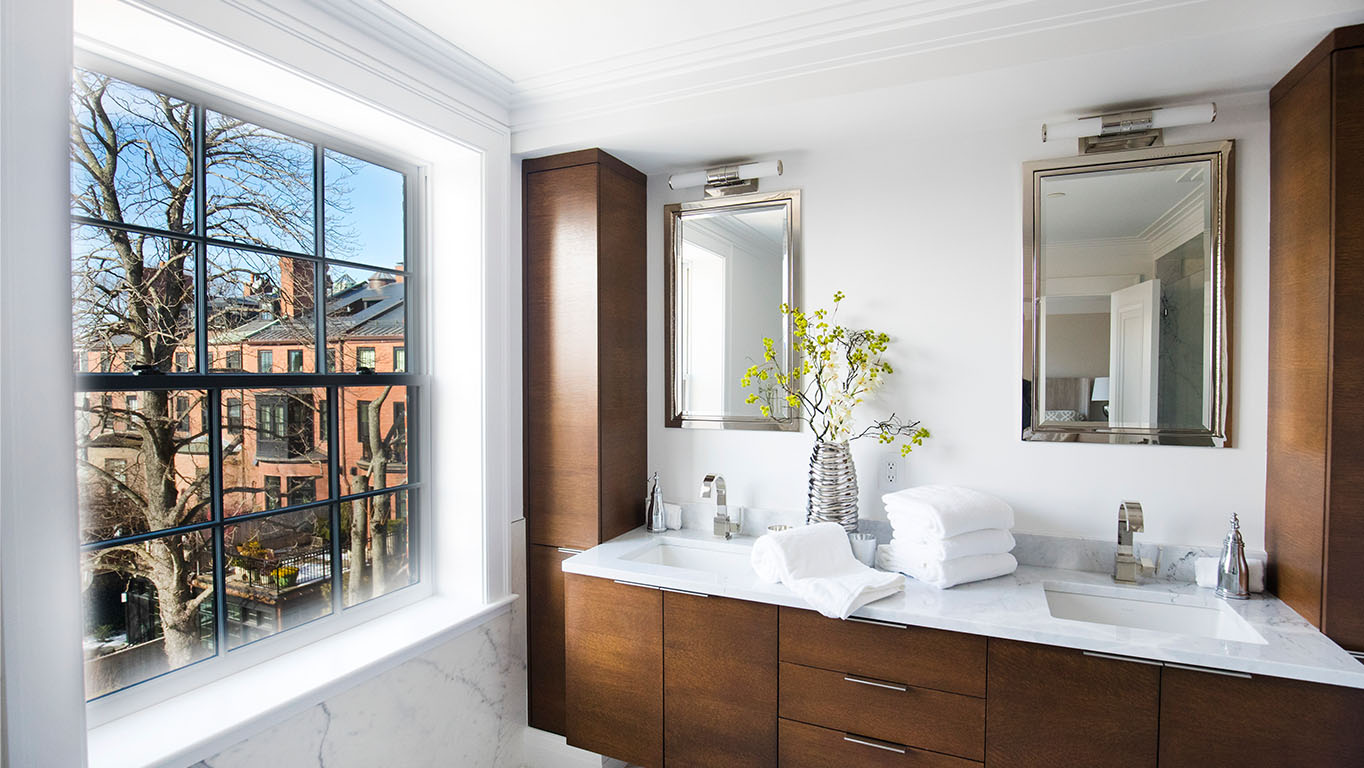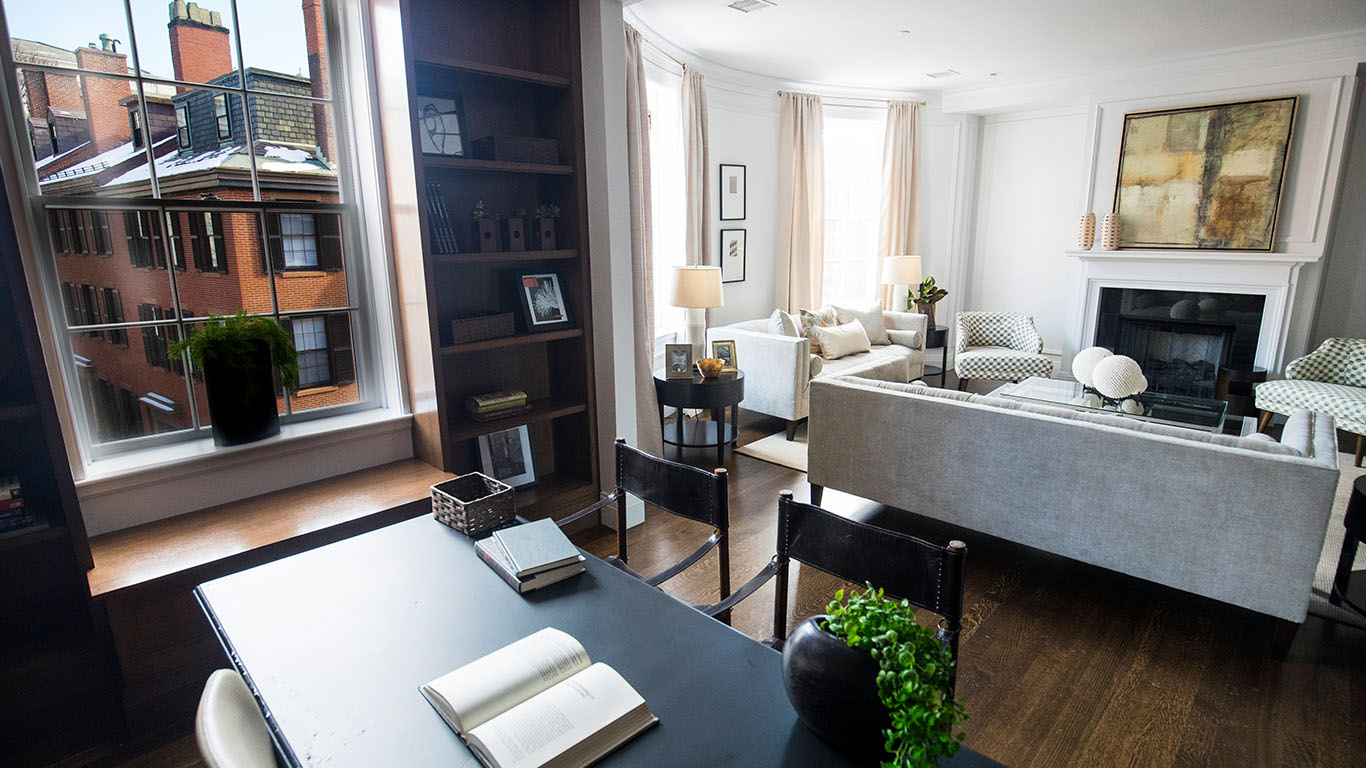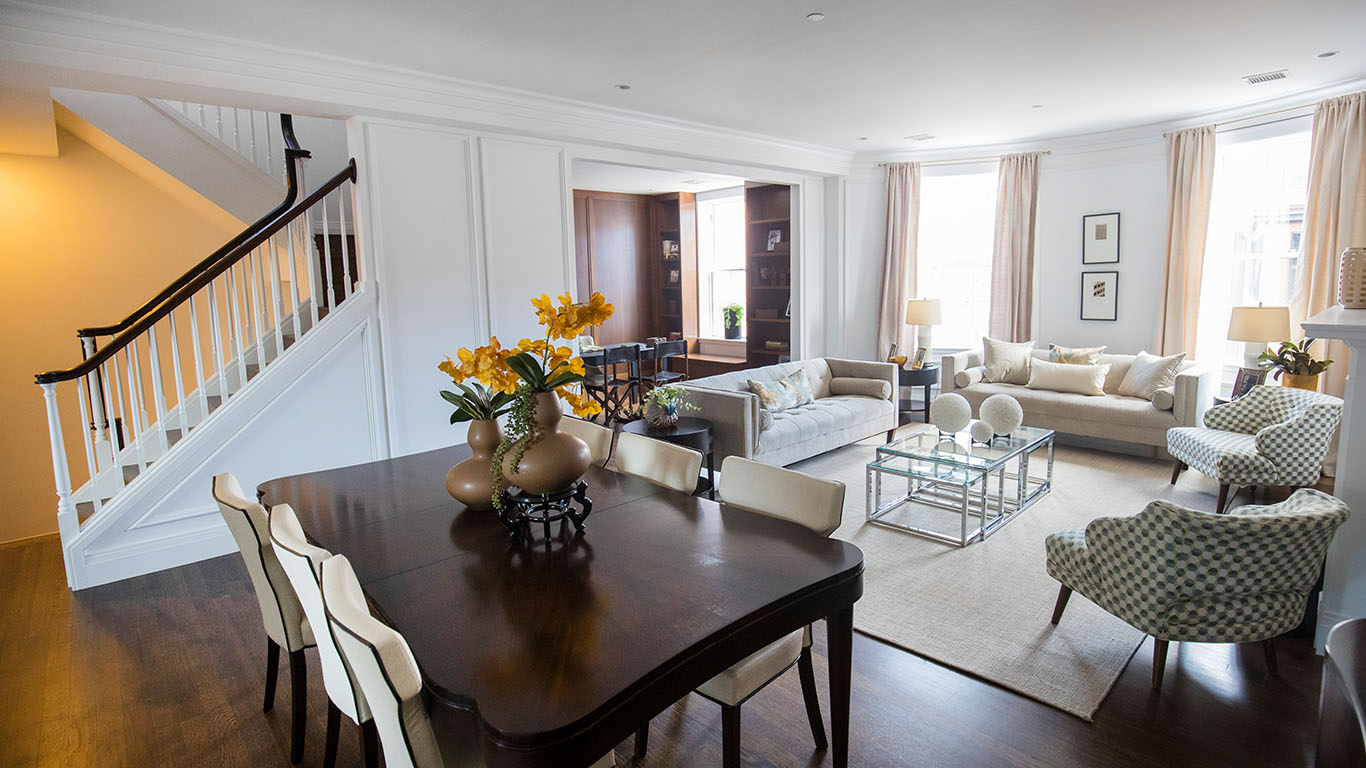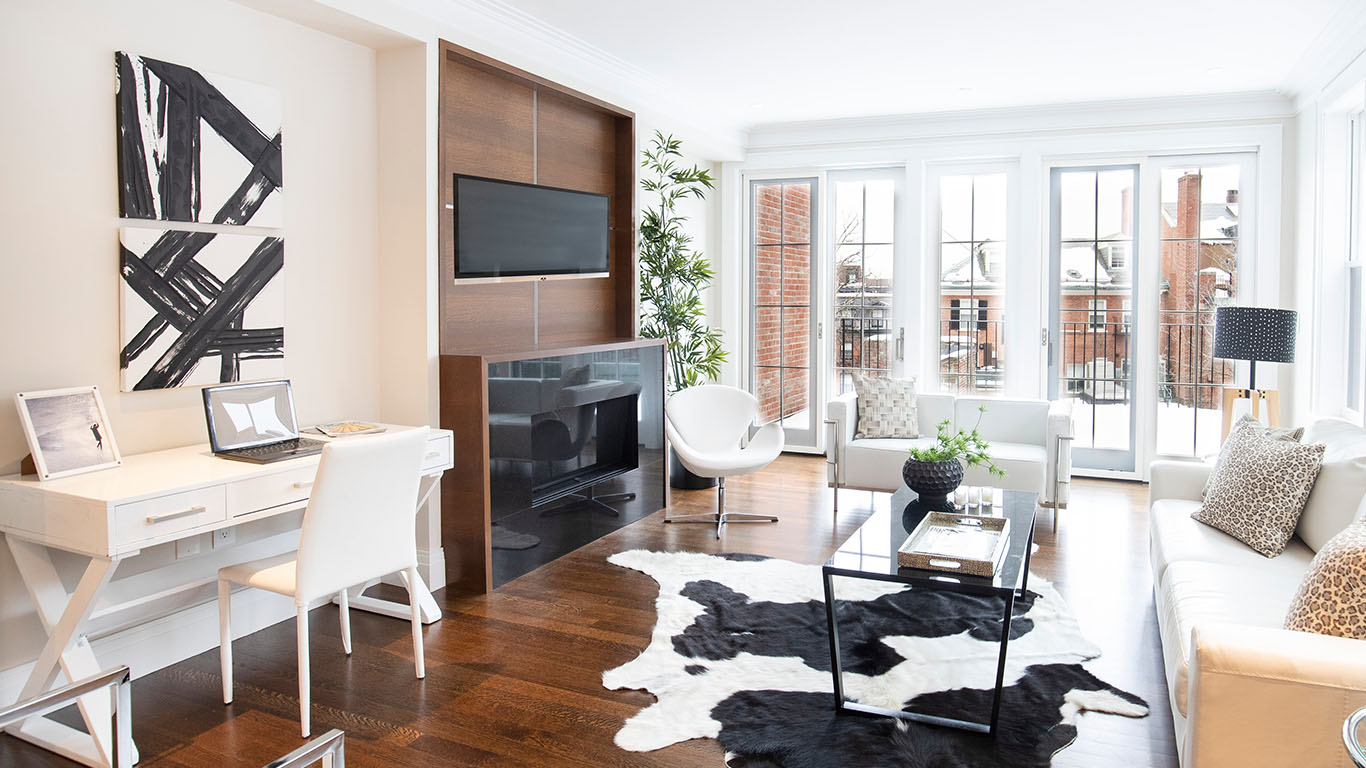 In 2016, Eastern acquired a three-building office property in Boston's historic Beacon Hill neighborhood.  Totaling 24,000 SF, the property had served as the headquarters for the Appalachian Mountain Club for nearly a century. Identifying the value of restoring this brick beauty to its original use as a residential property, Eastern partnered with a Boston residential developer, Insight Partners.
Together they were able to structure the off-market transaction, facilitate the financing and provide equity to convert the building from office space into high end luxury condominiums.
The new Joy Street residences were completed in 2019 and have sold out at values approaching $1,650 per square foot.