WHO WE ARE
Eastern Real Estate is a national, privately-held commercial real estate company with offices in Boston and Santa Barbara. As both an operator and investor, we identify, develop and manage commercial real estate projects across the United States.
Eastern has invested in more than 100 projects—totaling over $5 billion in value and creating thousands of jobs.
Beyond driving deals from start to finish, our impact comes from taking a more human approach. Every project starts with the same question:
"What are your goals, and how can we help you achieve them?"
We balance an agile, opportunistic investment posture with unwavering discipline. We tap into our team's extensive expertise, conservatively manage risk, and prioritize the best path for all stakeholders.
It requires closely collaborating with communities. We're the kind of people who are just as comfortable in a coffeeshop as we are in a boardroom. City officials and community leaders deserve an investor willing to be a good listener, to embrace all perspectives, and to collaborate as teammates.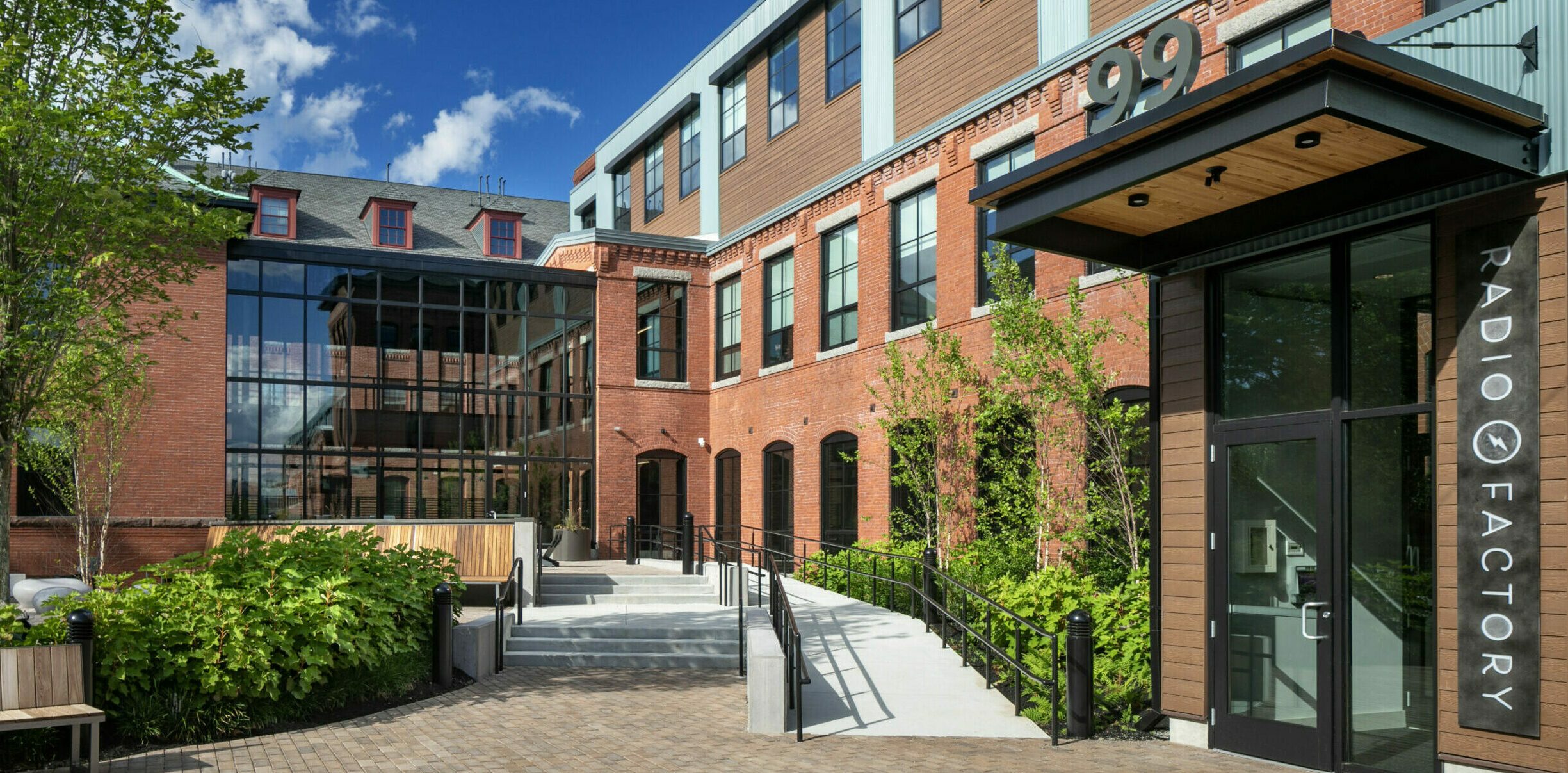 "Our vision of success is about crafting something enduring—a firm renowned for consistently executing, navigating change, and treating every partner like a friend."
Building on 30 years of partnership, we bring not only a sense of stability to every
project—but also a strong capital base and tenured team to match a vast array
of opportunities.  Having developed over 15 million square feet with projects
ranging from single-tenant assets to complex mixed-use developments, our track
record underscores our agility across capital investment, development
and asset management.
"We believe that every space comes to life through a team effort—and our strength is forging connections across every part of the real estate ecosystem: from investors and lenders, to communities and tenants."
Those relationships make all the difference. In our three decades of experience, we've seen how the strongest teams are united by a shared vision for transformation.
Embracing partnership enables better execution. That's why many of our projects have emerged from collaborations. Because Eastern is privately held, we're able to offer unparalleled flexibility and transparency for all stakeholders.